Spring Season Kit + Online Ritual Guide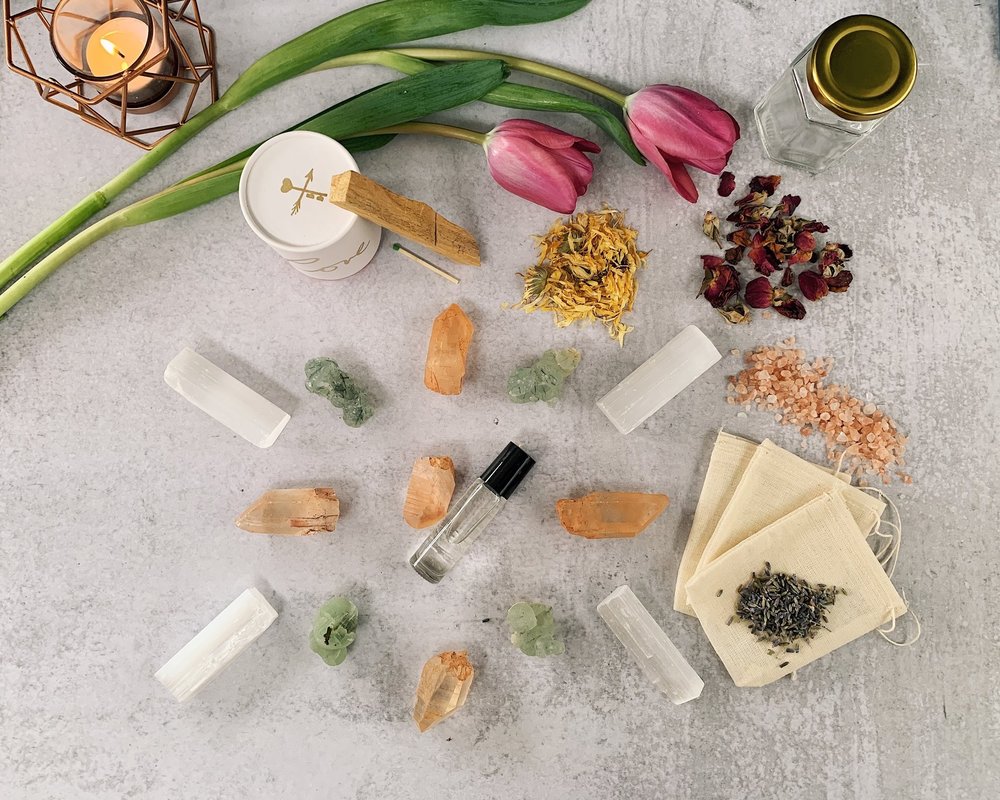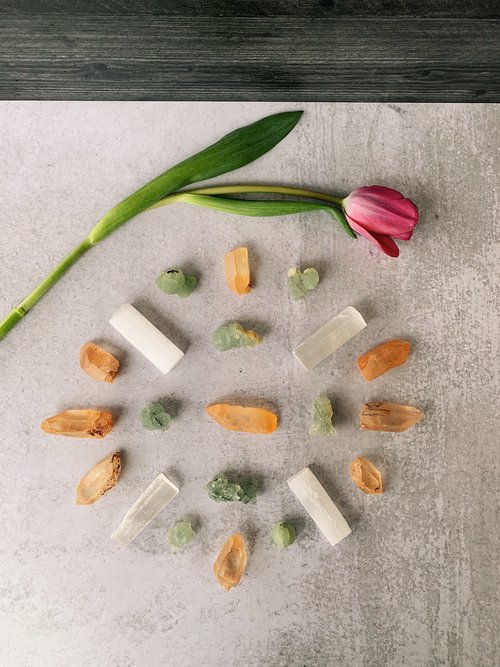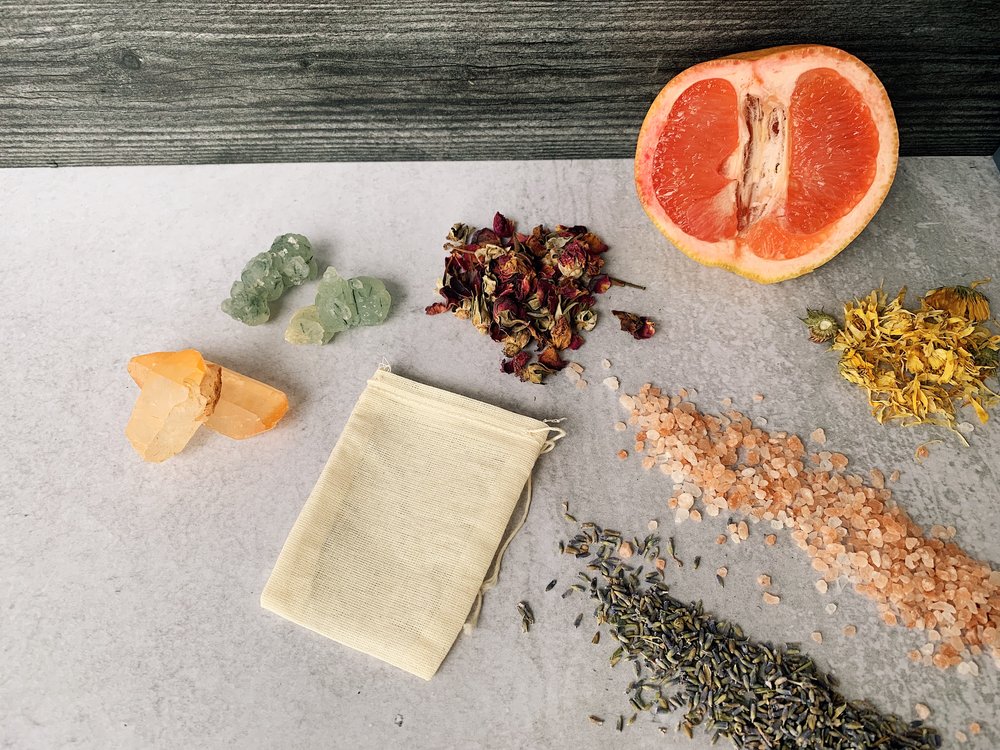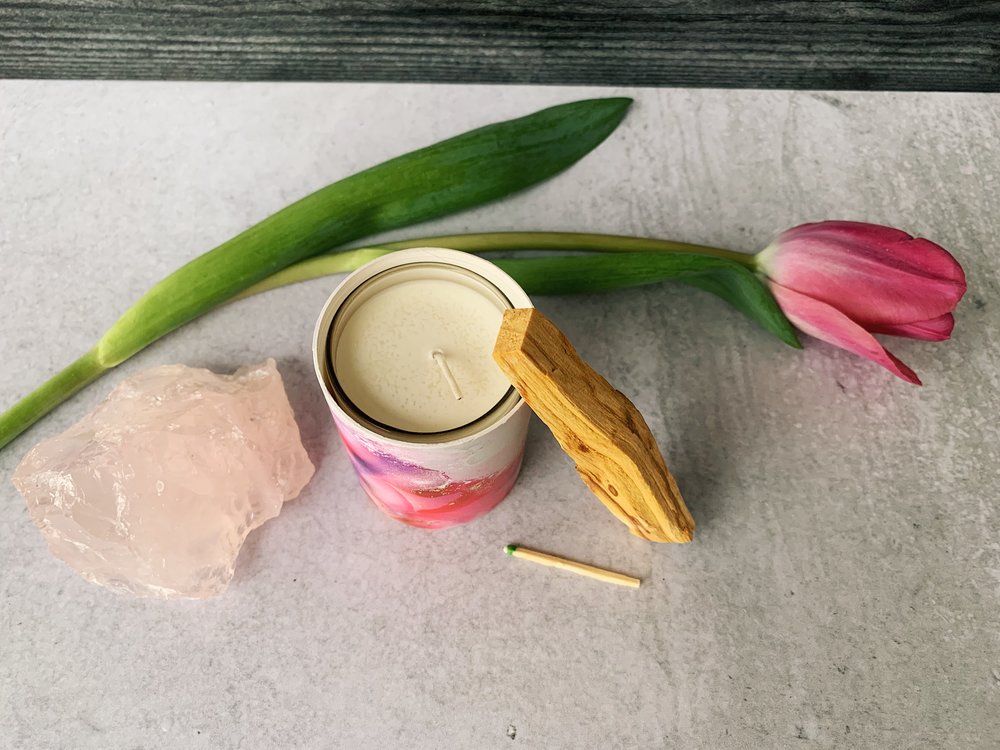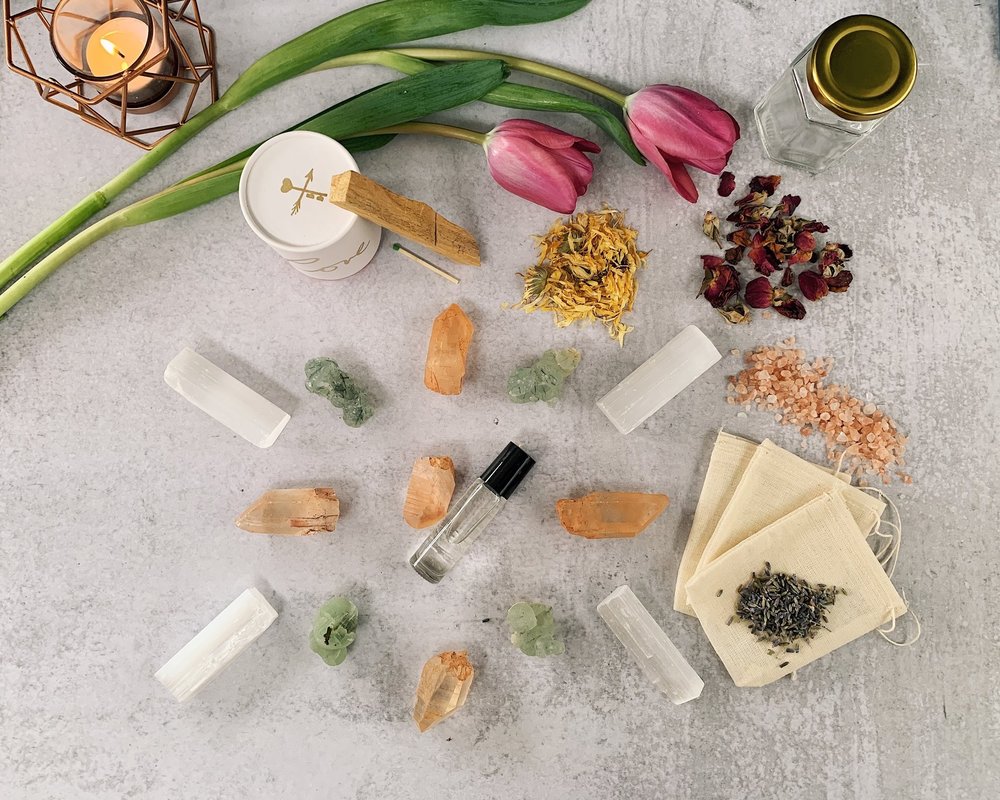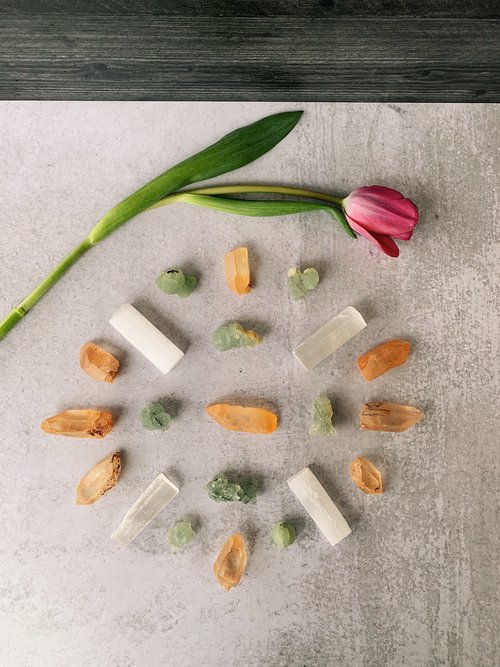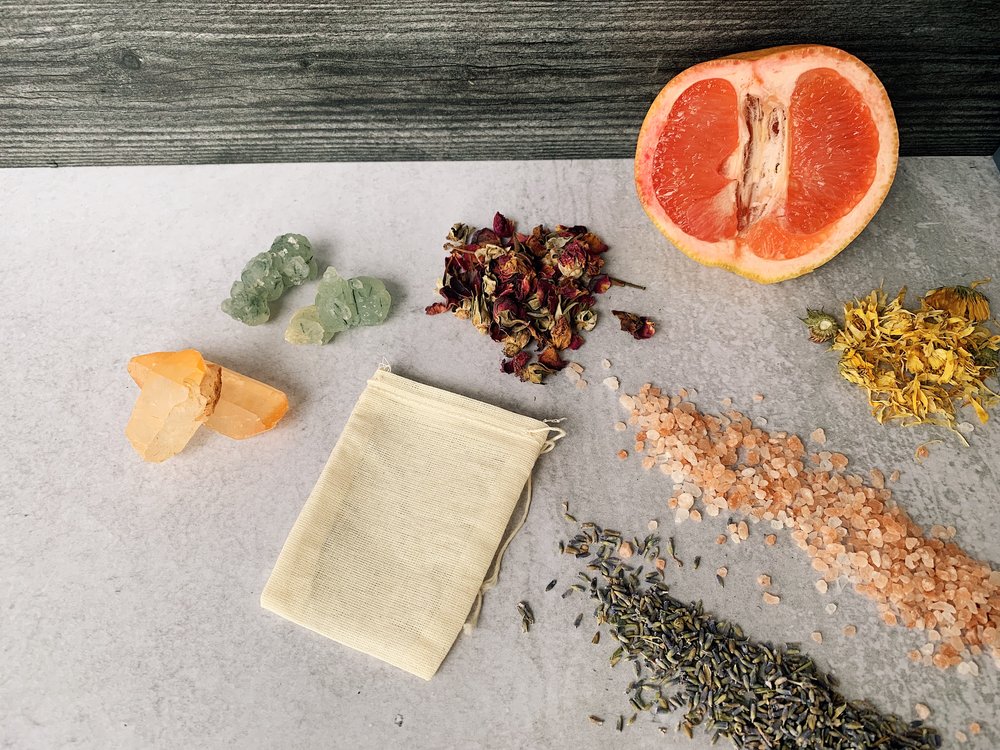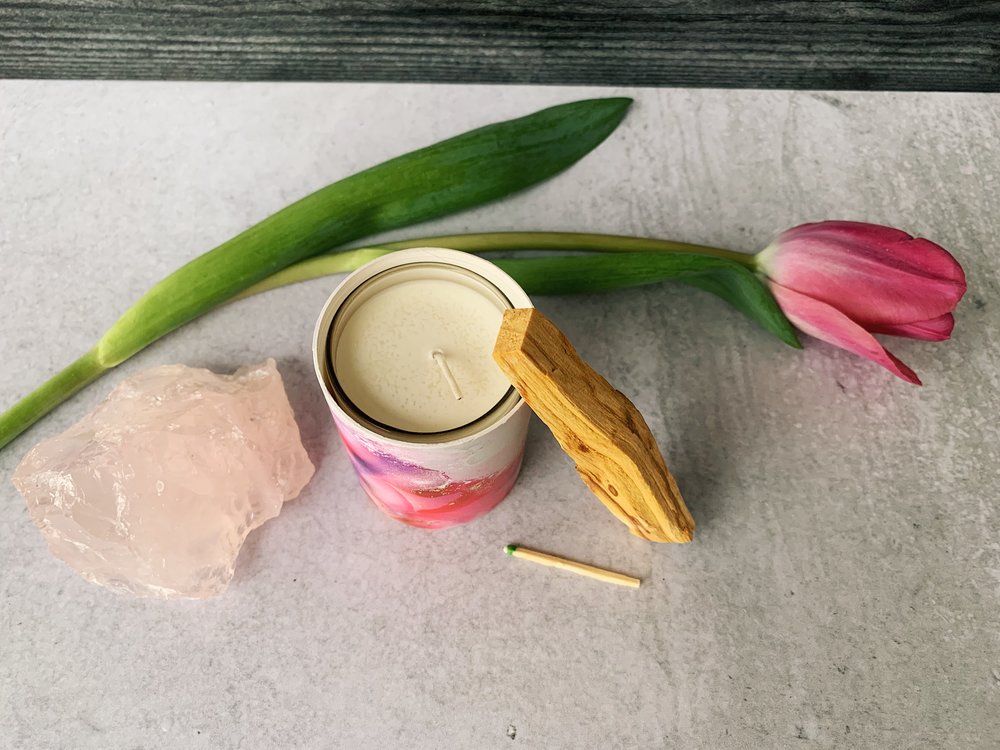 Spring Season Kit + Online Ritual Guide
This is a limited edition release of just 13 ritual kits. Get yours before they're gone!
Please select "FULL KIT" as your shipping option. It will arrive USPS 2-Day Priority shipping + insurance.
See below for a complete description of kit items and your online ritual guide. You won't want to miss it…
Online Ritual Guide:
Spring is the season of The Maiden.
Young. Passionate. Naive. Stir crazy.
Let her throw open your windows and clear out the winter hibernation. This is a time of deep cleaning, but not just your kitchen and coat closet. This is a time of emotional cleansing, spiritual reset, and purifying self-love.
Included with your kit is an online ritual guide. Every item in the kit is activated through juicy, inspiring practices that will carry you through this season of rebirth. You are invited to use the rituals in this guide exactly as they are presented, or you may choose to use them as a foundation on which to build your own unique experience.
The ritual guide is available on the Spring Equinox, 20 March. You have lifetime access to the content.
Spring Stone Medicine:
You receive one of each crystal.
Raw Tangerine Quartz - Celebrate the joyful, curious energy of the inner child.
Raw Prehnite - Live in harmony with nature, support your spiritual evolution, develop your psychic intuition.
Selenite - Energetically detox and spring clean your psychic space, your emotional body, even your cluttered office.
Bloom: A Ritual Oil
You receive one 10ml roller bottle blended with handmade love and 100% USDA organic, pure essential oils, All oils are therapeutic grade, non-GMO, cruelty free, kid safe, and diluted at the industry standard 5%.
Fractionated Organic Coconut Oil, free from any additives or fragrance.
Rose Geranium - Honor your sweet feminine energy.
Lavender - Soothe. Calm. Ahhhh.
Ylang Ylang - Balance your sacral womb space and connect to Mother Earth.
Bergamot - Spark your unbridled creativity.
Soften: A Maiden Bathing Ritual
You receive one organic cotton muslin bag with the salt mixture, one bag with the flower mixture, and an empty 4 oz glass jar to hold your unique ritual blend. In your Online Ritual Guide, you are supported through the shadow work necessary to heal the parts of The Maiden that keep you stuck in insecurity and endlessly wishing for unwavering self-love.
Himalayan Salt - Purify, balance your spiritual + mental + emotional energies, release negative emotional attachments.
Epsom Salt with Lavender Essential Oil - Detoxify and soothe your nervous system.
Organic Rose Petals- Emotional healing, unconditional self-love.
Organic Lavender Flowers - Extra boost of totally calm bliss.
Organic Calendula Petals - Optimism, creativity, fertility, and bright sunshine.
Baby's Breath - Youthful, delicate, sweet as can be.
Self-Love: A Candle Ritual
Organic Soy Candle from Danielle LaPorte
Palo Santo - Meaning "holy wood," this sweet, earthy smudge stick will spring clean your home and heart.